If you are looking for a dependable and cost effective FCL Cartage service then you should consider King Container Transport as your transport partner. King Container Transport can handle all your container transportation needs, whether it is a one-off delivery or an ongoing, large volume of containers.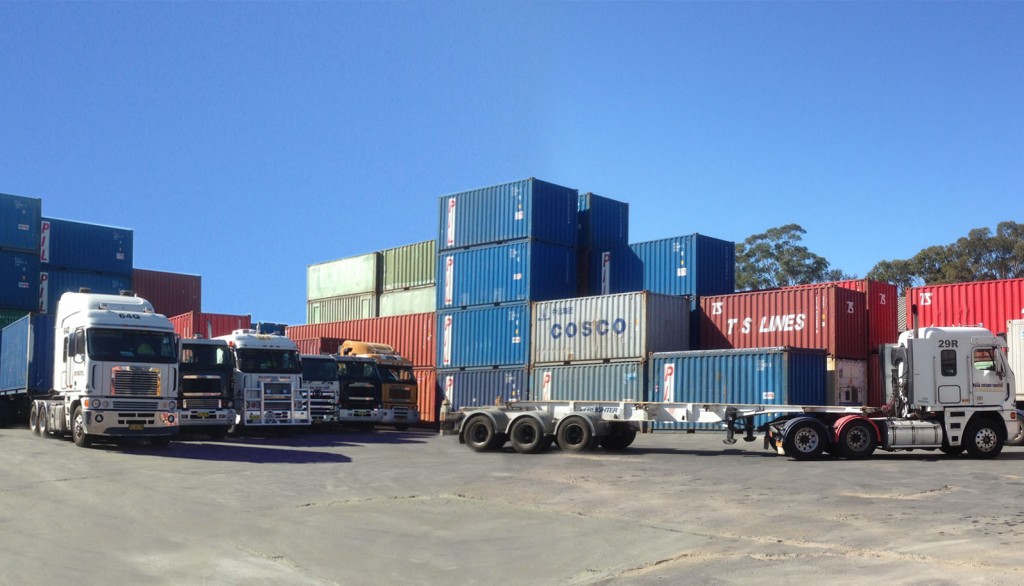 King Container Transport caters for many different types of transport services. We can transport refrigerated goods, general cargo, oversize loads and dangerous goods. Whether you are importing or exporting, King Container Transport has the technological solutions and experienced staff to effectively and efficiently manage all your container transport.
Currently, King Container Transport own and operate a fleet of fully maintained vehicles. All of our trucks are radio controlled to base and equipped with all the latest technologies in vehicle for monitoring and tracking. With GPS Vehicle Tracking System, we can locate your cargo and advise the status of your cargo quickly.
At King Container Transport, we understand that any delay can cost you time and money so we always try our best to deliver on time every time. All of our trucks are fully insured and maintained to ensure all your containers are transported safely, quickly and cost effectively.
We strive to provide not only flexible but also efficient solutions to you, our highly valued clients, by combining industry knowledge, highly skilled personnel and experiences of road services.
Transport Vehicles and Facilities
40 tons container forklifts & 2 tons forklifts
Prime movers, semi-trailers, side-loaders, skels, tautliners
Over 4,000m2 full concrete
Online wharf booking
Online job booking
GPS tracking system
24 hours surveillance camera in warehouse
Contact King Container Transport now for your next consignment!